H1 Mrs Eaves 55pt Dark
H2 Mrs Eaves 45pt Dark
H3 Mrs Eaves 35pt Dark
H4 Mrs Eaves 25pt Dark
Body Text 16pt Regular Gilroy Center Body Text 16pt Regular Gilroy
Body Text 14pt Regular Gilroy Center Body Text 14pt Regular Gilroy
shop now
shop now
shop now
invested in doing good
Responsibility to People & The Planet
As a Climate Neutral Certified B Corp, we recognize our responsibility to positivly impact people and planet through our products, programs, and actions. We also commit to ensuring that respect, diversity, inclusion and equity are a conscious part of all of our work.
Learn More
Your Purchase has impact
LIFESTRAW'S UNIQUE GIVE BACK PROGRAM
LifeStraw's Give Back program ensures that for every product sold, a child in need receives safe water for an entire year. Since its inception in 2014, the LifeStraw Give Back program has provided over 6 million kids with a year of safe water. What makes this program unique is the long term investment in local communities. The program is run by 40 local staff, primarily in western Kenya.
Learn More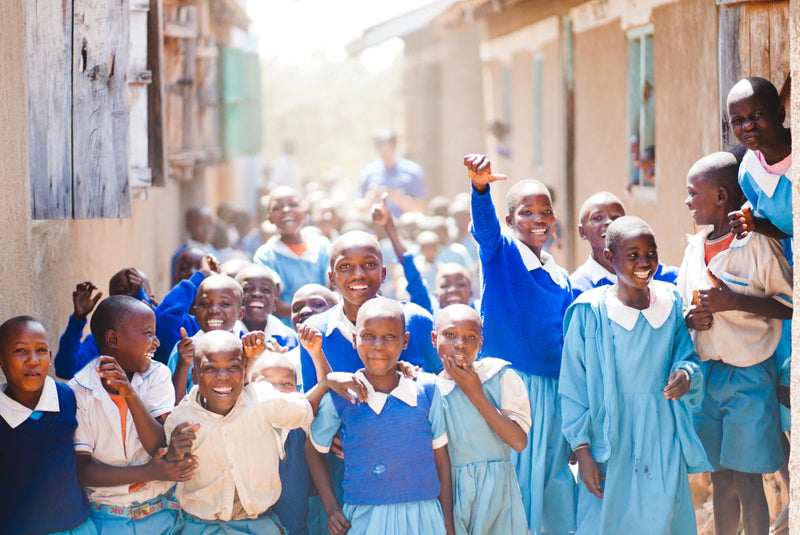 It all began with a partnership and an effort to eradicate a nasty waterborne disease from the planet.
Learn More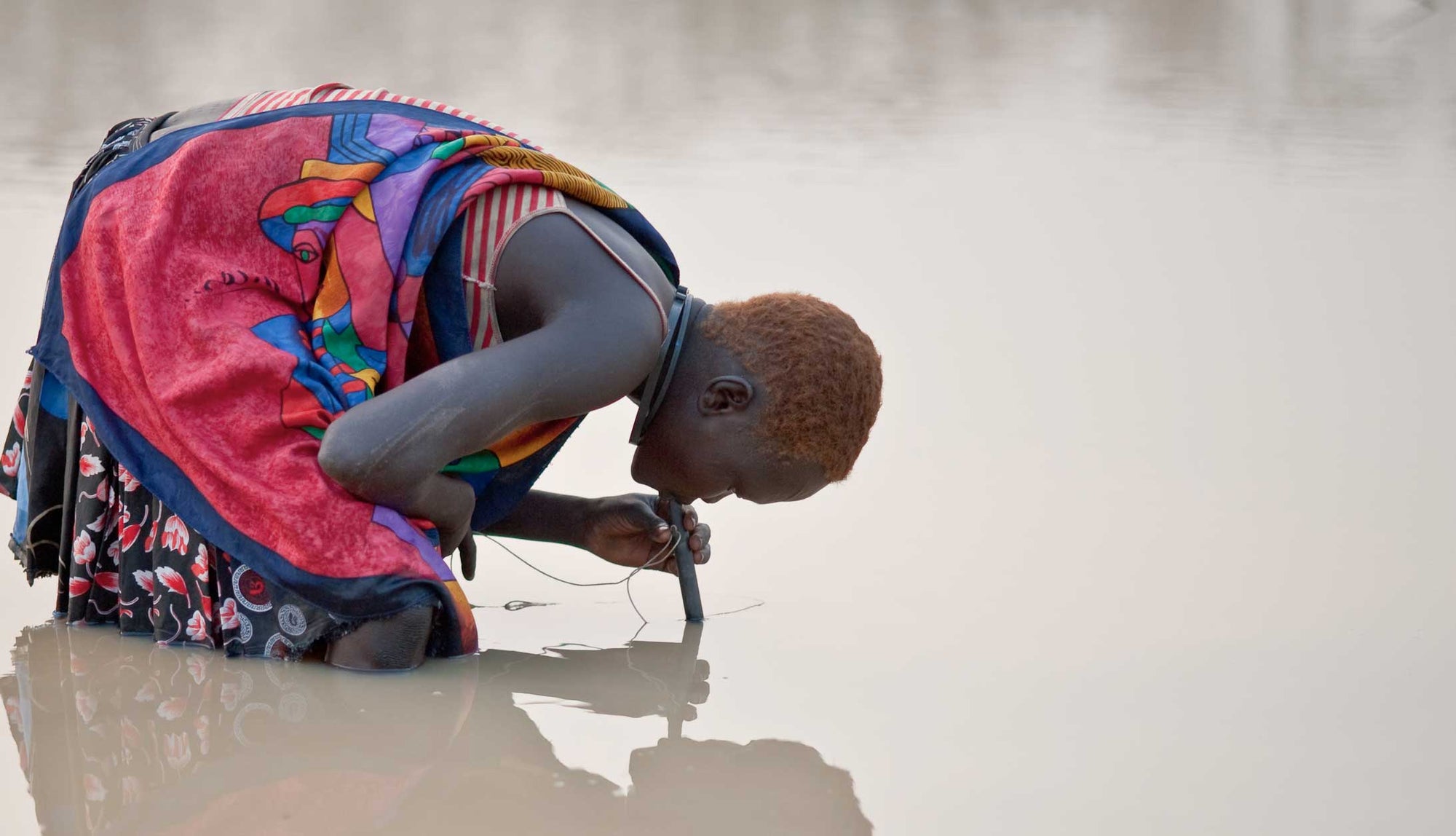 IN THE PRESS
"LifeStraw Saves Those Without Access To Clean Drinking Water."

IN THE PRESS
"Filter your drinking water with expertise that saved lives."
IN THE PRESS
"When buying gear helps the world."