PEOPLE & PLANET
ENVIRONMENTAL SUSTAINABILITY

PEOPLE & PLANET
At LifeStraw, we recognize the undeniable intersection between the impact that we as a company have on the climate, the disproportionate impact that climate change has on many of the communities that we support, and our responsibility to protect and advocate for a healthier planet. We strive to create products from sustainable materials that offer healthy alternatives to more wasteful options such as single-use plastics. We also create sustainable packaging that avoids use of plastic and maximizes recyclability and composability. We are a Climate Neutral Certified Brand, measuring and offsetting our annual greenhouse gas emissions. In 2021, we committed to setting science-based targets, to not only offset but reduce our greenhouse gas emissions, even as we grow as a company. We are also active members of the outdoor industry and global community's fight against climate change through our membership in and partnership with various climate advocacy and policy organizations.
MEASURING AND OFFSETTING OUR EMISSIONS
LifeStraw is a Climate Neutral Certified brand. We measure our annual greenhouse gases emitted when making and delivering products to customers, including Scopes, 1, 2, and 3 emissions. In 2019, our carbon footprint was measured and reported as 4,513 metric tonnes of CO2e has been fully offset. LifeStraw also works with The Science Based Targets initiative (SBTi) to create aggressive emissions reductions targets roadmaps.
CERTIFICATE (PDF)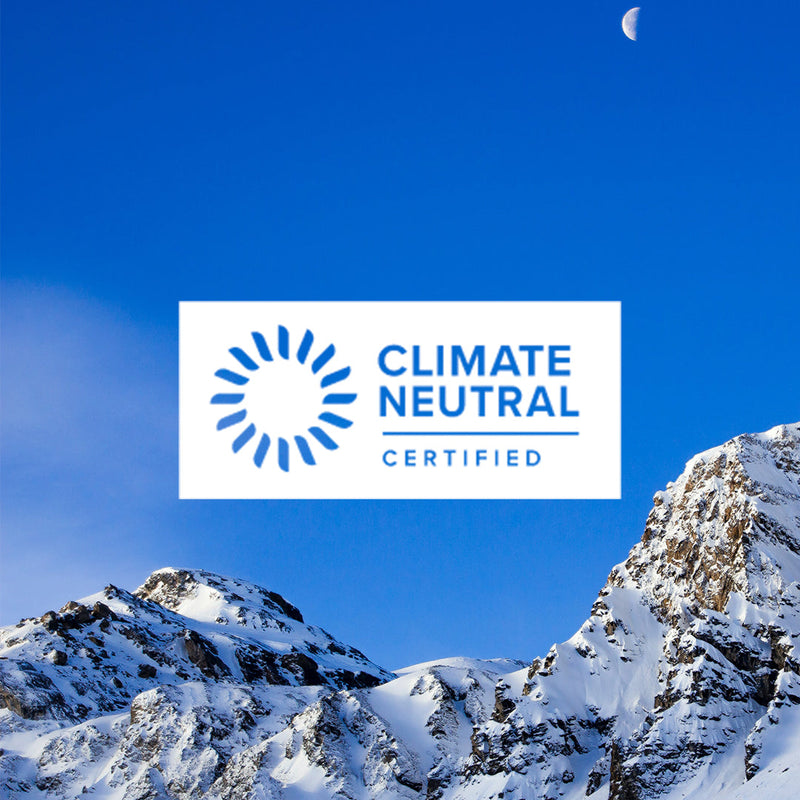 RESPONSIBLE PRODUCTS
LifeStraw creates products that provide sustainable access to safe drinking water, while also reducing waste. We use high quality materials and material safety standards and operate our own water laboratory. LifeStraw products have offset the need for millions of single-use plastic water bottles.
Learn More
PARTNERSHIPS FOR PLANET
LifeStraw is a proud member of the Conservation Alliance, the Outdoor Industry Plastic Impact Alliance, the Outdoor Industry Association's Climate Action Corps, and the PrAna Responsible Packaging movement. We also work with many local grassroots organizations fighting to protect both people and planet and serve as stewards of water conservation.
learn more