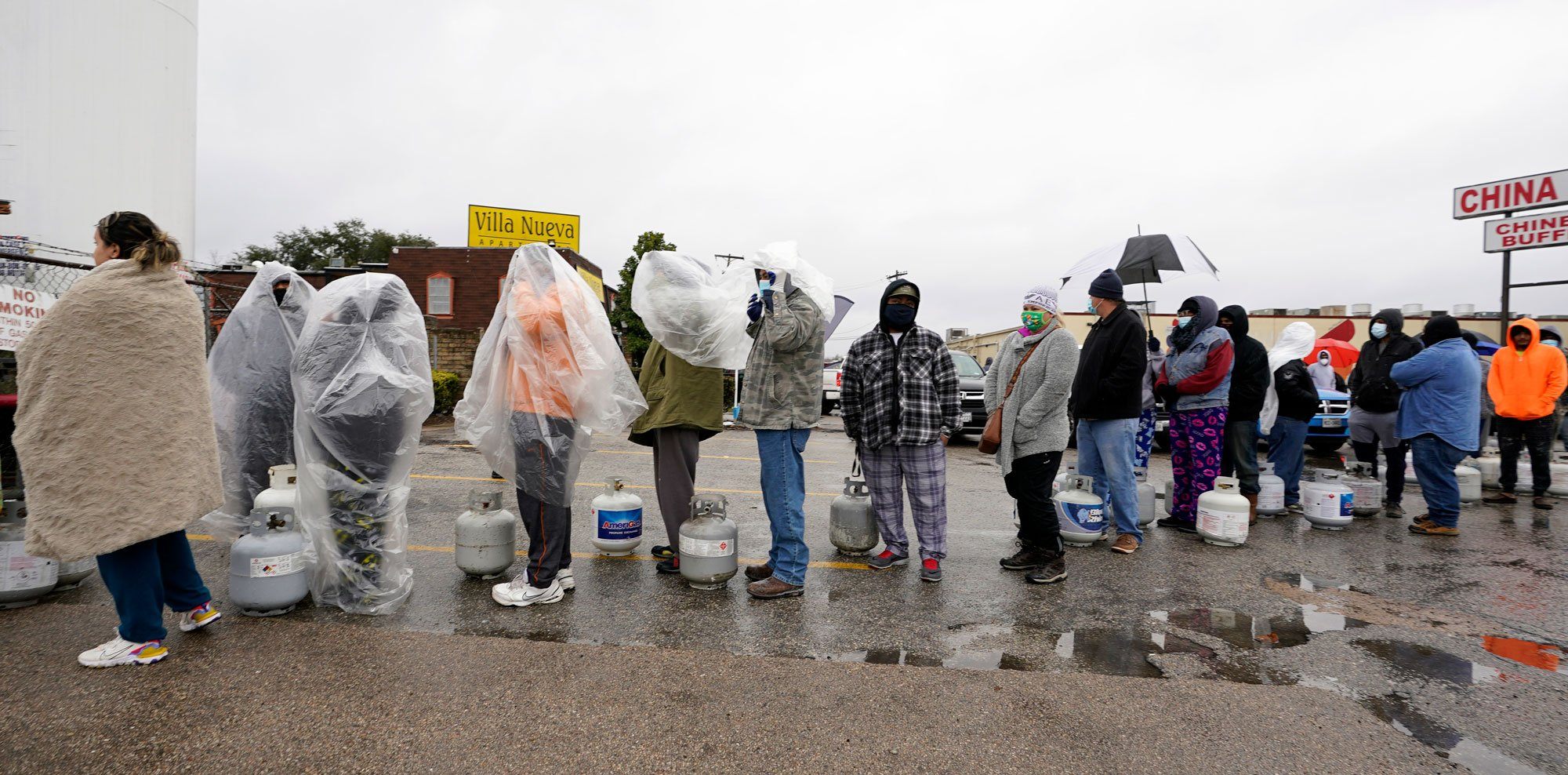 SOCIAL RESPONSIBILITY
Boil Water Advisory in Texas
February 19, 21
Texas, we are with you.
As of Monday, February 22:
Approximately 8 million Texans remain under boil water advisory

325 million gallons

of water have been lost due to leaks from cracked & burst pipes.
LifeStraw Donations are on their way
LifeStraw is donating 3 shipments of water filters which are arriving in Texas specifically targeting shelters and organizations that support people experiencing homelessness.
LifeStraw's Safe Water Fund:
We will also continue to donate product and if you would like to support efforts to send more LifeStraw products to Texas, we also have a non-profit safe water fund that will be directed towards Texas. Note: all donations to this fund cover the cost of sending additional LifeStraws and the company does not profit from these donations.
Information if you are still under boil water advisory
If you already have a LifeStraw
If you already have a LifeStraw, all LifeStraw products do protect against bacteria and parasites. Learn more about how our products work.
To access LifeStraws or suggest donation sites:
If you are trying to access more LifeStraws or have additional suggestions of where we should send shipments or direct donations, please reach out to us at info@lifestraw.com
We are also offering 50% off all products to Texans using the code: SUPPORTTEXAS good through 11:59pm EST on March 15, 2021.